Pre-STARSkate
Program Details
---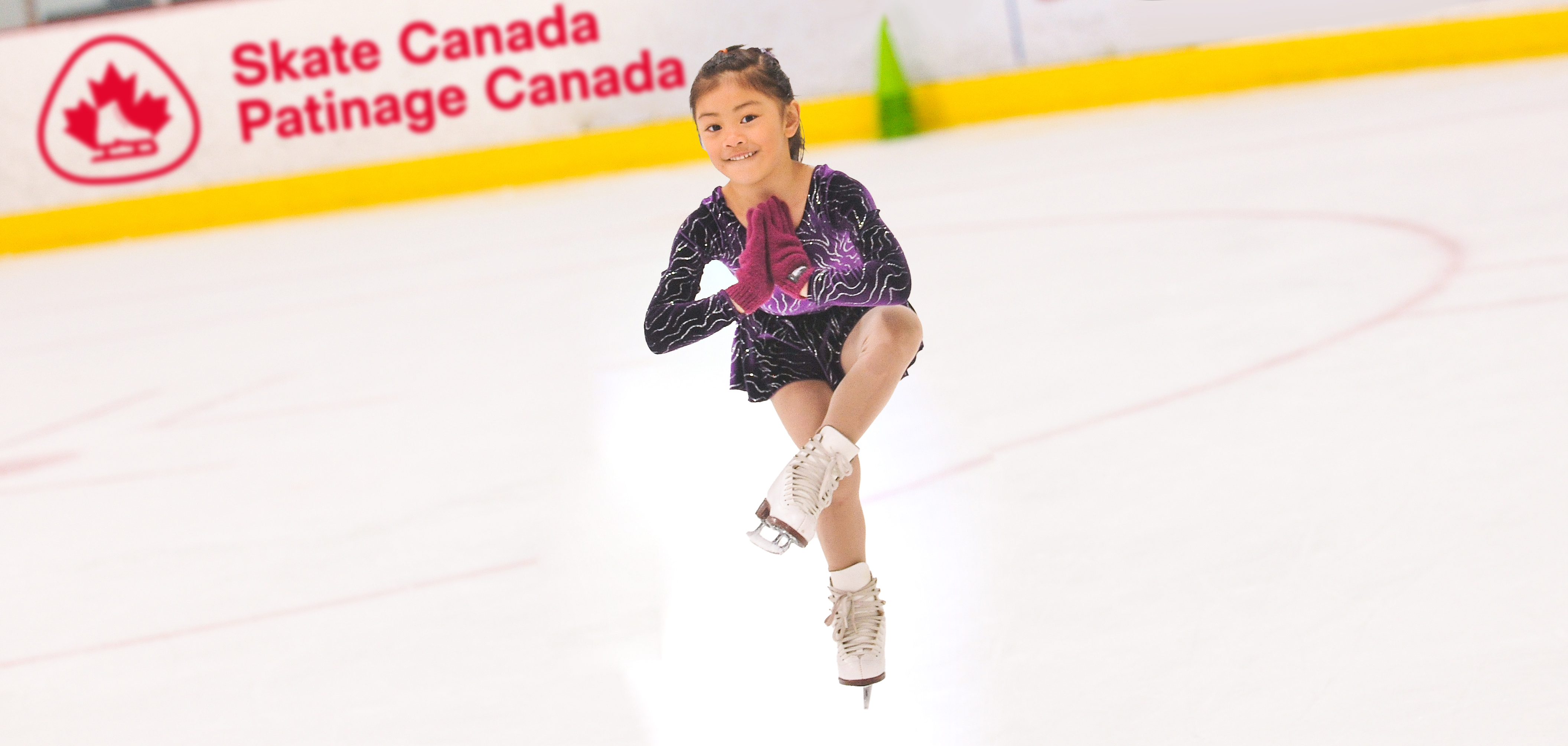 Pre-STARSkate
Pre-STARSkate is a program designed to help skaters make the transition from CanSkate to STARSkate. This is an introductory program designed to teach the basic skills of figure skating while bridging the gap between CanSkate and STARSkate for those skaters wishing to pursue figure skating. To participate skaters are encouraged to have completed most of Stage 4 in the CanSkate program and/or have been invited by an ISC coach.
Pre-STARSkate offers opportunities for skaters to develop basic figure skating skills while completing their latter Stages of CanSkate.
Skaters will be encouraged to practice their skills independently, which is an important aspect of the STARSkate program
After completion of this program, they are ready to move to the large ice surface and retain an NCCP-certified professional coach, and participate in private, semi-private, or group instruction
Skaters may attend this program for usually 2 years, pending on achievement and comfort level
Skater must receive an invitation from a coach prior to registering
New to the club and think this is the correct program? Please contact Nicole Sabasch (coach) prior to registering
A helmet or halo is optional but encouraged
Professional figure skates are required
Please note: At the Pre-STAR level, the focus is now on figure skating techniques, and as such, it is important to purchase proper figure skates. Purchasing skates, whether new or used, should be done at a store specializing in figure skating. If you are concerned about how to purchase skates, again, please feel free to speak with your coach about how to purchase skates appropriate for your child's skating level. Staff at a specialized skating store are also knowledgeable and able to assist in making a proper choice.
Sharpening of Skates: Make sure you take your skates to a reputable figure skater sharpener who is familiar with the edges needed in figure skating. Do not remove the bottom pick, as it is essential for proper balance.
General Care of Boots and Blades: Proper care of the boots and blades can help them last longer. When removing skates, unlace them enough before taking them off so that the back of the boot does not break down or rip. Blades and soles must be dried carefully with a soft cloth. Cover dried blades with soft blade covers (terry cloth or soft fabric). Take skates out of the bag at home to let them air dry at normal temperatures to avoid rotting and rust.